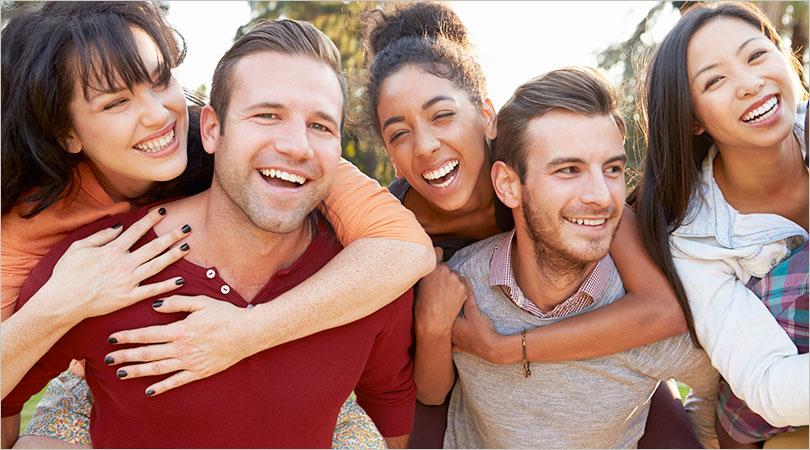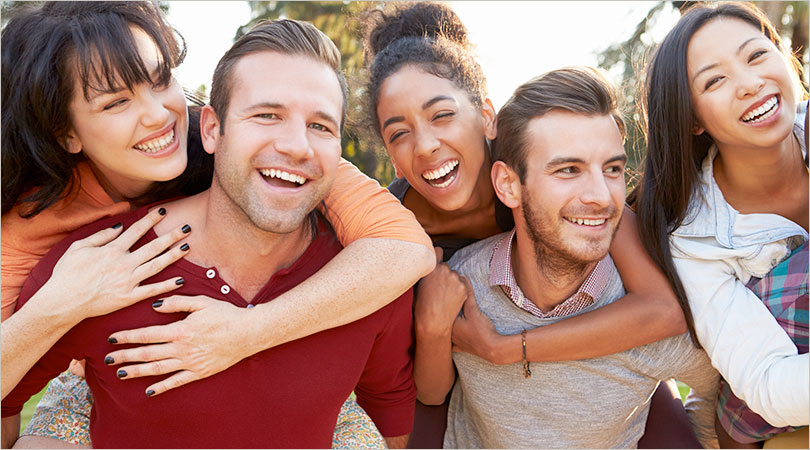 Dental Care For Students In Scarborough
In effort to help students achieve and maintain healthy and bright smiles, Lawrence Warden Dental Clinic is proud to be a part of the Student Discount Network Program. Many students are unaware that they receive dental coverage through their College or University. Whether you are a full time or part time student and did not opt out of your insurance coverage for the school year, then you automatically have dental coverage and can use it any time during your school year.
To know more about the breakdown of your dental coverage and the discounts we offer, contact us.