At Lawrence Warden Dental Clinic, we offer a wide range of dental services for our patients.
Please see our list of services below.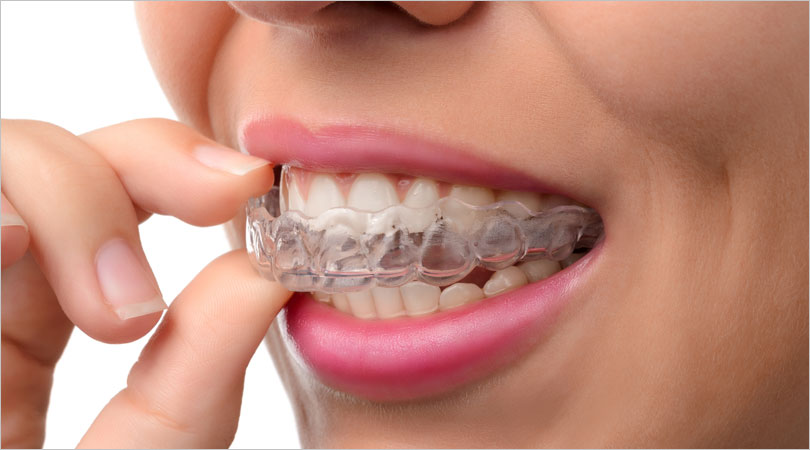 Invisalign
Invisalign is a series of invisible aligners that are custom made for your teeth with advanced 3-D computerized technology. It's virtually clear...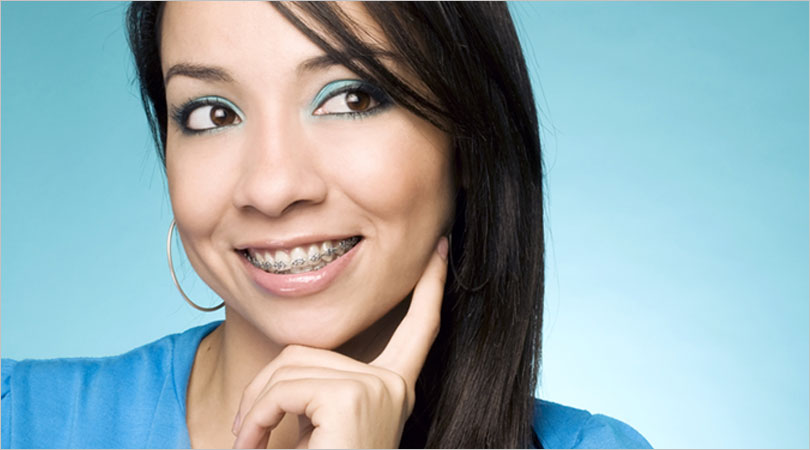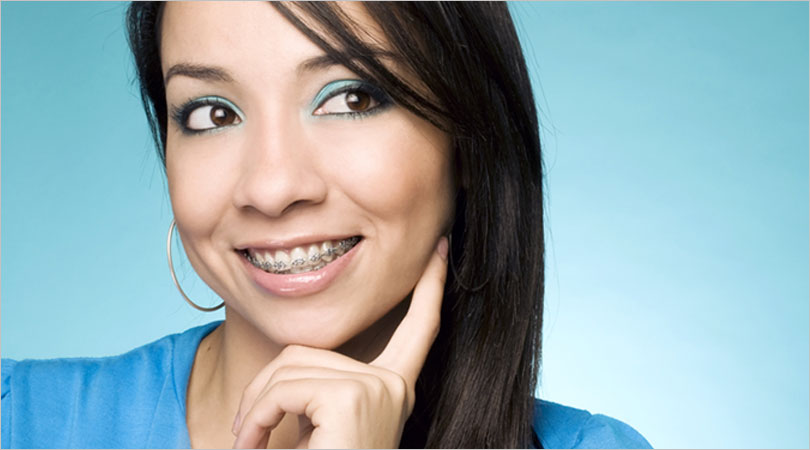 Orthodontic Braces
An excellent smile may boost the way you live your life. The moment an individual's teeth are straight and exceptional, a lift in self esteem...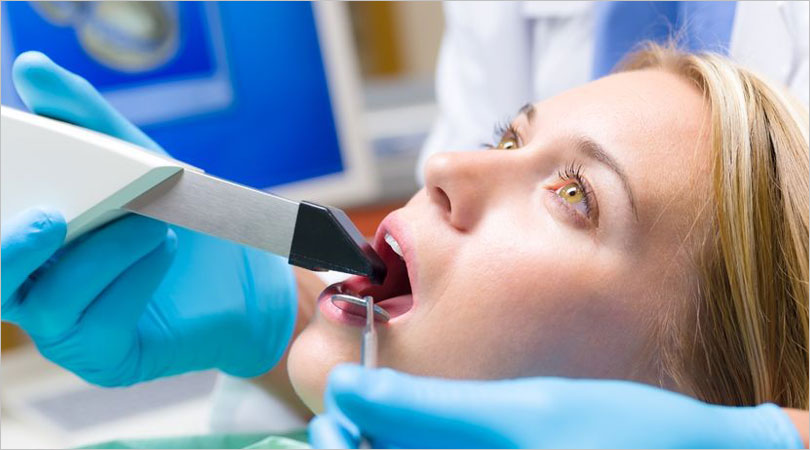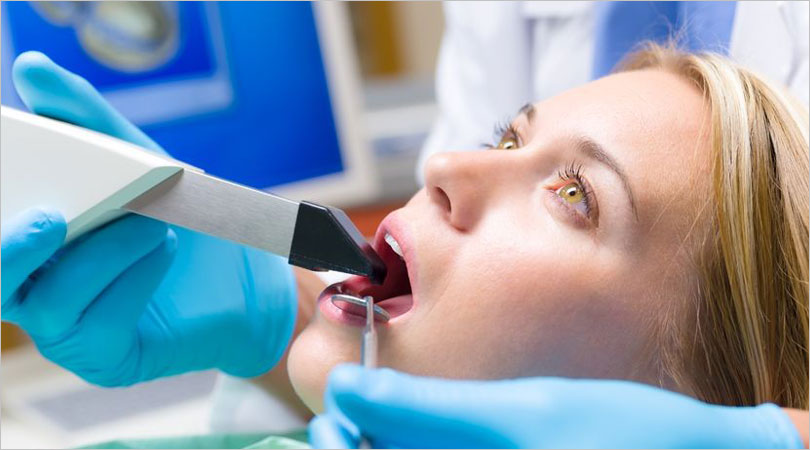 iTero Digital Scanner
By utilizing modern dental technology, dentist can now use a small hand held device known as the iTero Digital Scanner can capture the architecture...