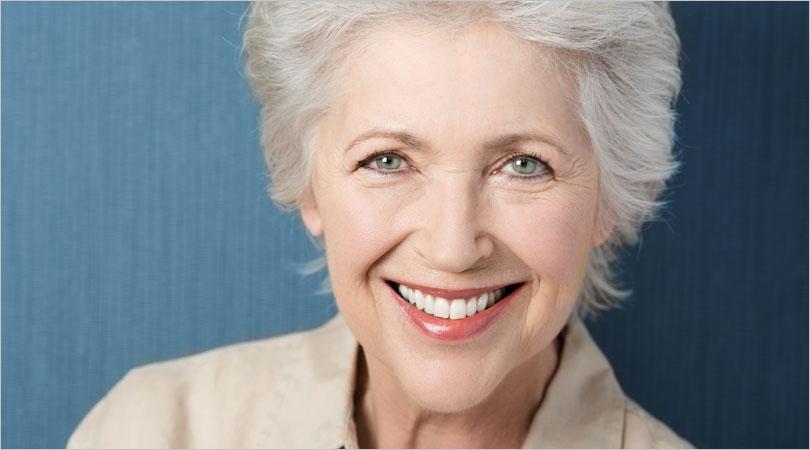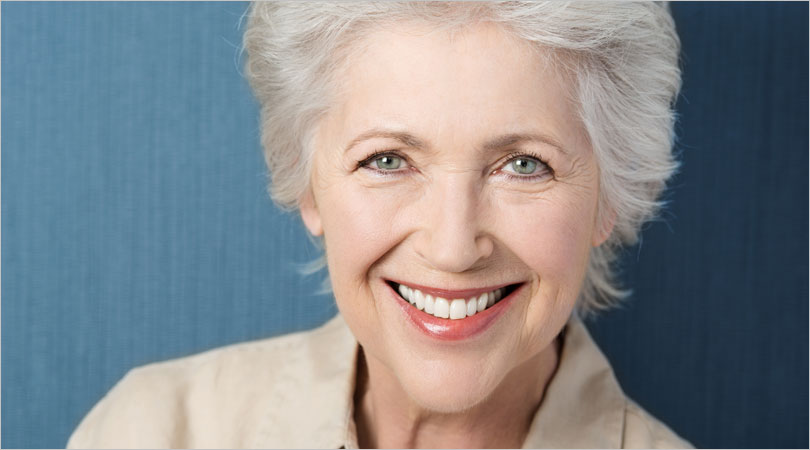 Dental Care For Seniors In Scarborough
Our team of professionals work hard to ensure we improve and maintain the dental health of seniors in the Scarborough community.
It is essential for all patients to maintain good oral health. As individuals age, so do their teeth which can result in various changes over the years. Seniors and older patients may require a little more attention to maintain or improve their oral health. Our professional doctors and gentle team are devoted to ensure you receive the highest quality of dental care when you come to our office. We can examine and treat any dental issue you may have and we can do this at a discounted price just for seniors.
Benefits for seniors
We offer personalized dental plans to fit your budget
Dental discounts for seniors over 65. Call our office for more details
Direct billing to your insurance plan
Dental services and maintenance plans for all your dental needs