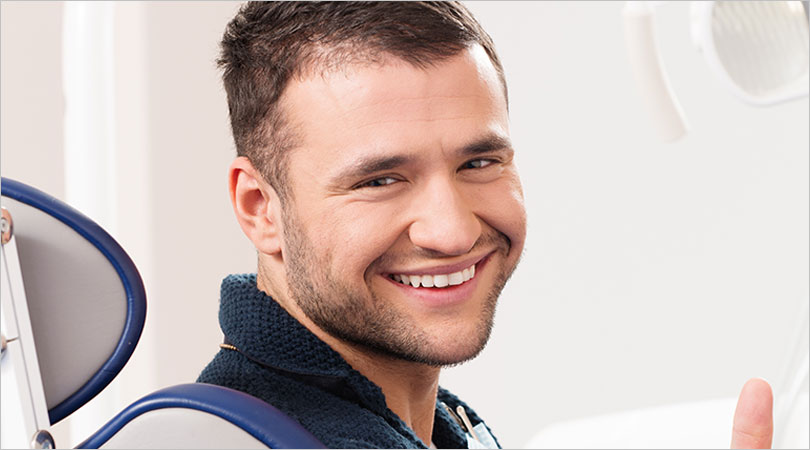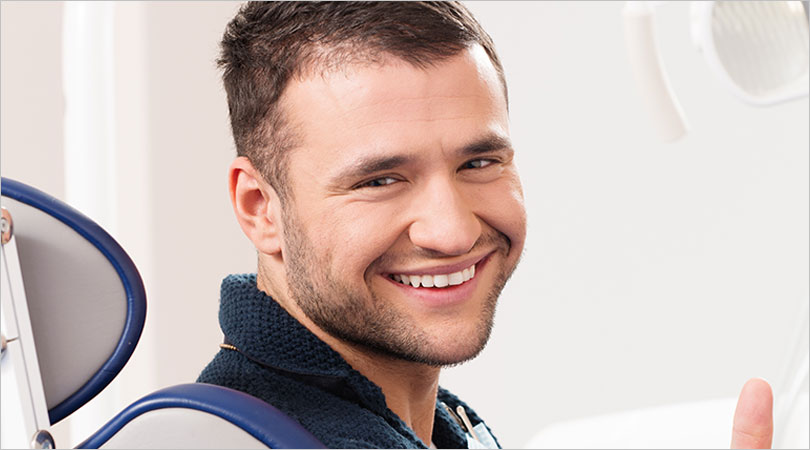 VELscope & Oral Cancer Screening in Scarborough
Anytime dental professionals reference the word Oral Cancer, they are making reference to cancerous growths that can show up in the oral cavity including the cheeks, lips and tongue. Usually, and similar to most types of cancer, age will likely to be the main threat for oral cancer, the majority of patients that are diagnosed tend to be over the age of 50. Data for oral cancer are extremely alarming, and postponed recognition and diagnosis would be the primary causes of worst-case situations.
At our dental office, we provide extensive oral cancer evaluation as a component of our preventive process of dental health. Making use of the VELscope System, assessments are an important part of the cancer screening program, along with no-obligation screenings option open to all people.
With the advancements of dental technology, VELscope has improved and helped evolve the oral cancer screening process. The machine is hand-held, that produces a harmless light which enables the dentist to diligently investigate the mouth.
To learn more about Oral Cancer Screening, click on the video below.