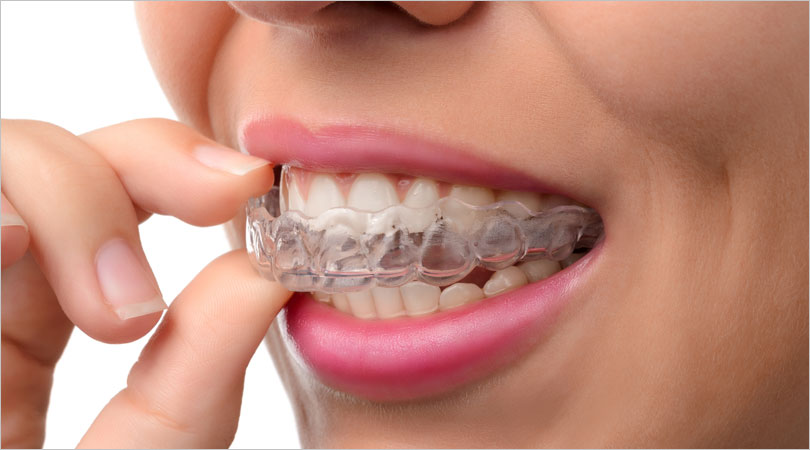 Invisalign Braces, Clear Invisible Braces, Scarborough
Invisalign is a series of invisible aligners that are custom made for your teeth with advanced 3-D computerized technology. It's virtually clear, so most people around you probably wont notice you're wearing it.
It is easy to get started. First, we will discuss your needs and evaluate whether Invasalign treatments is right for you. The dentist will use iTero digital scanning system to create fast, precise 3-D digital images of your teeth. Then will map out a precise treatment plan, including the exact movement of your teeth and how long your treatment will be. You'll even get to see how your teeth will move and preview your smile.
To learn more about Invisalign, click on the video below.