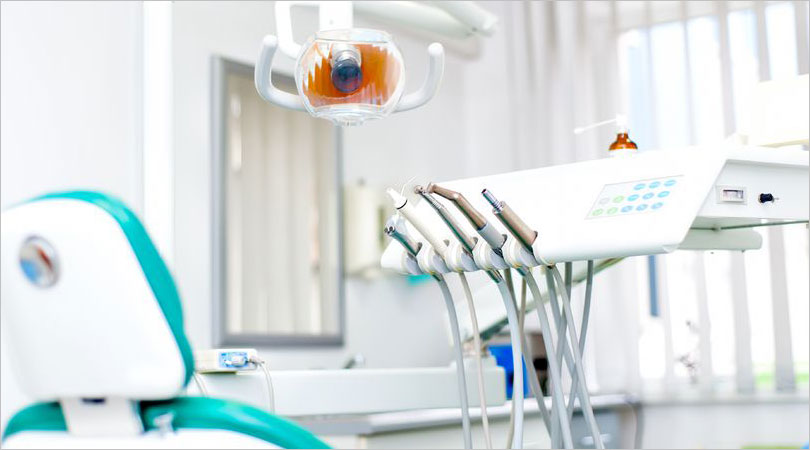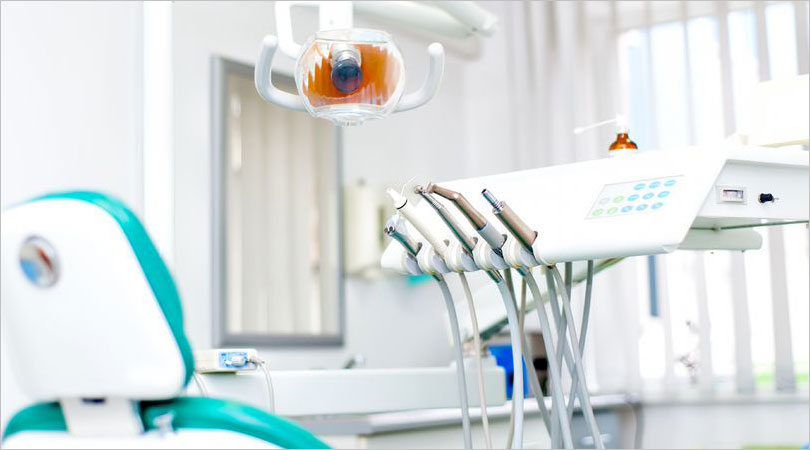 Infection Control
Infection controls and universal precautions protect clients and staff alike. Everyone benefits from rigorous infection control you, your dentist, and the dental team. The cornerstone in a good and safe dental practice is the element of trust.
Our office follows the procedures recommended by Ontario Dental Association (ODA) and Canadian Dental Associaiton (CDA). These measures include:
Disinfectant hand soap

Gloves and face masks

Chemical disinfection of countertops

Sterilization of all equipment before every use

Disposable materials
We sterilize all reusable equipment, including dental hand pieces. We use M9 Midmark Ultraclave, automatic sterilizer that kills bacteria and viruses by steam, heat and pressure. We also use a Statim, the world leading steam autoclave sterilizer. We run a weekly report for biological spore testing analysis to make sure our equipment continues to exceed the accepted standard of sterilization.
New Clean Air System
We are proud to offer Surgically Clean Air system. The Surgically Clean Air system is a world-class medical-grade indoor air cleaning system, equipped with a 6-stage filtration process that's designed to remove Chemicals, Toxins, Germs, Odors, and most importantly kill airborne Viruses, to help reduce the spread of illness.
The best defense against disease is information. The more you know, the better equipped you are to make wise decisions about your health care. The more you know about our daily procedures and policies, the more comfortable you will feel.