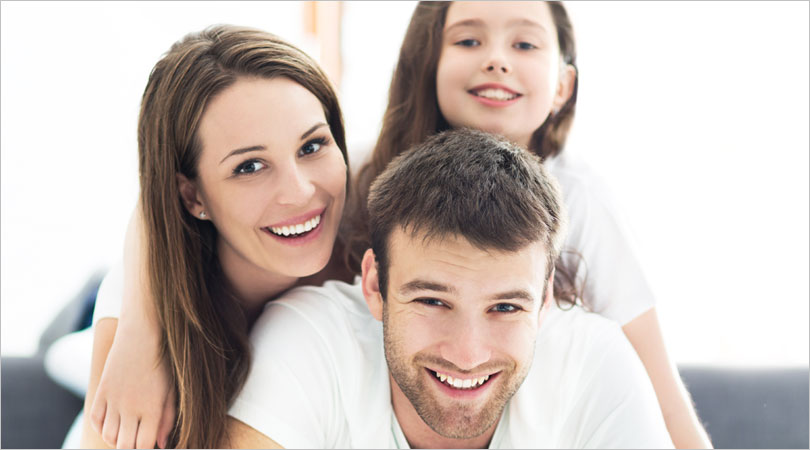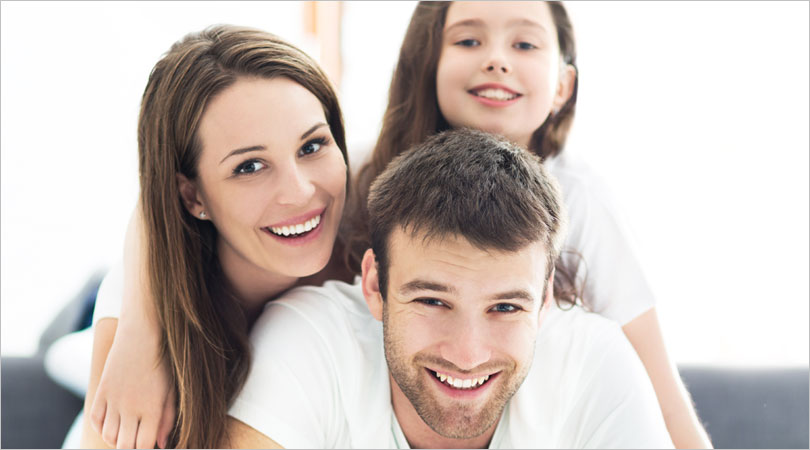 Your First Visit To Lawrence Warden Dental Clinic
1. Office Tour
When you enter our dental office, you will be welcomed by one of our staff members at the front desk.
2. New Patient Forms
During your first visit, you're going to be asked to complete our new patient forms. You'll be instructed to provide complete, up-to-date information on your overall health. The forms should only take 10-15 minutes to complete. You can also complete the forms prior to your visit to our office. Click here to go to the patient form page.
3. Comprehensive Dental Exam
Our team of professional dentists will provide you with the best dental treatment plan to help improve your smile and maintain optimal oral health. In order to provide you with the best care, the dentist will need to complete a comprehensive dental exam. During your visit, we will complete the following:
• Medical and Dental History
• Dental X-Rays
• Oral Cancer Screening
• Visual inspection of teeth and gums
• Comprehensive dental analysis. We will review any issues we see and make documentation if treatment is required
• We will discuss and recommend the best treatment plan to help you achieve your oral health goals.
4. Dental Cleaning
Based on the results from your dental evaluation and the time available, our dental hygienist will perform a cleaning of your teeth and gums. Once the cleaning is complete, the hygienist may make recommendations for you to follow in order to ensure you maintain good oral health.
5. Review Of Treatment
Once your new patient examination is complete, we will schedule a follow-up appointment based on the dentist's recommendation. We will answer any questions you might have regarding your treatment plan.