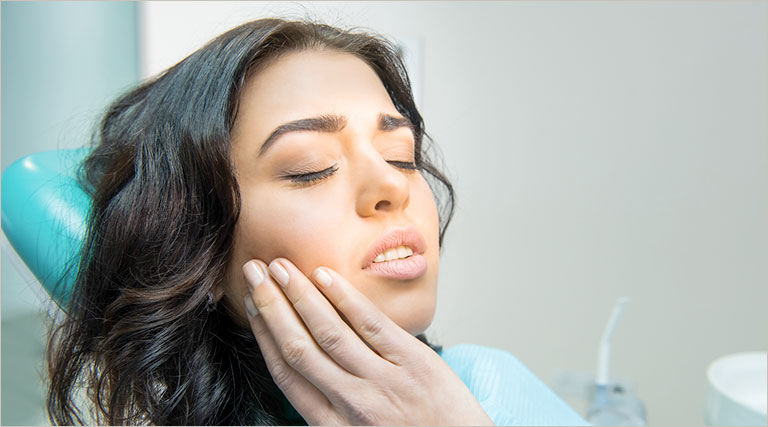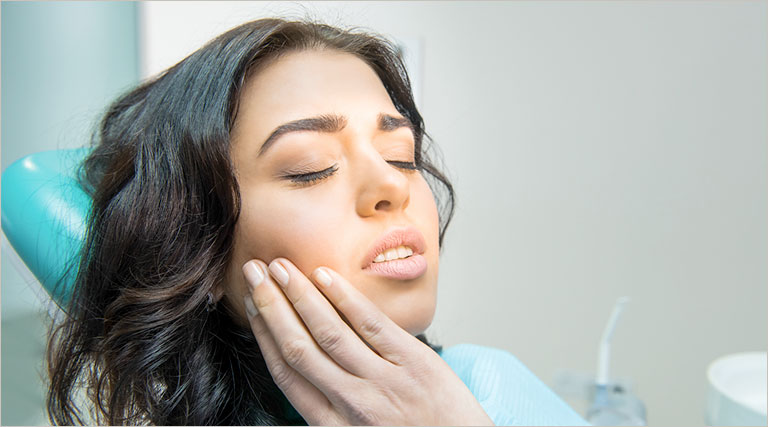 Emergency Dentist in Scarborough
You may be having a dental emergency when you are feeling intense pain in a specific location, whether from a trauma, an infection or simply a bite that went completely wrong. Perhaps you've lost a filling, a crown or a veneer.
In case there is an emergency, don't think twice to contact our dental office in order to make arrangements for an urgent appointment. If you're unsure just what comprises an emergency dental problem, just inquire. We would rather hear from you and advise you that an immediate visit is not needed rather then not learn about your situation when it is too late. This may result in you experiencing avoidable outcomes.
In the event that you are in the middle of an emergency right this moment, don't wait around - just get in touch with our office and we will do everything we can to offer you an appointment today.