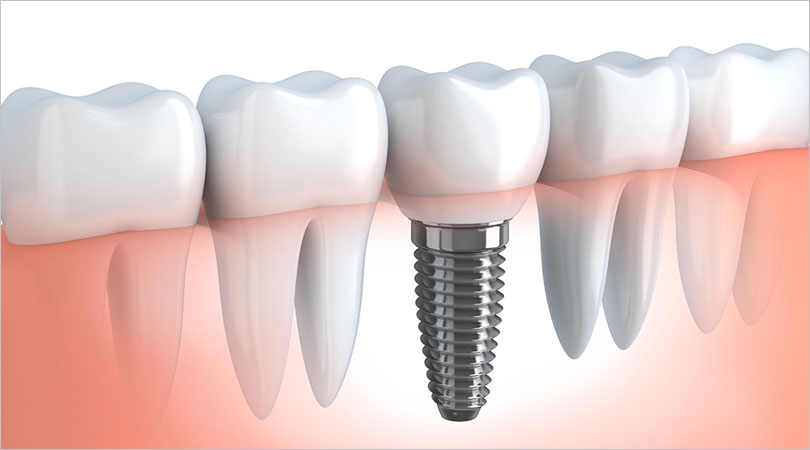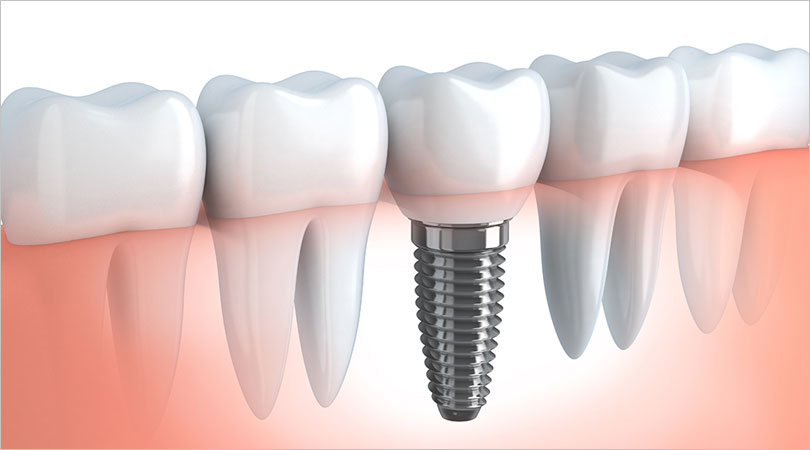 Scarborough Dental Implants & Implant Dentistry
Dental implants are an ideal permanent tooth substitute option for patient's natural teeth. The loss of one or more teeth could significantly effect an individuals day to day lifestyle combined with the appearance of their smile. As soon as a tooth is absent, it might alter the frame and form of an individual's mouth. The gaps in between the teeth can impact how particular foods are eaten as well as the spaces left by teeth which might be lost; can decrease the attractiveness of a person's smile which may eventually result in decrease in oneself confidence.
A dental implant is created from titanium material. The dentist will attach every titanium implant straight into the bone. The implant is capable of accommodating several different restorations including dental crowns, to multiple dental bridges. Every time a dental implant is secured into the bone, it bonds to the jaw and functions just like the root of a natural tooth. Due to this dental process, a tooth which is lost can be permanently changed utilizing a dental implant.
Implant dentistry is a beneficial option for any person with good overall health. Implants are implemented during a simple and quick surgical procedure while the patient is under local anesthetic.
With the development of modern day dental care, it is possible to replace several or perhaps all of a patients teeth by securing dental implants to a fixed bridge. As soon as the treatment is completed - the individual attains complete function of their mouth while acquiring natural looking teeth.
To learn more about Dental Implants, click on the video below.