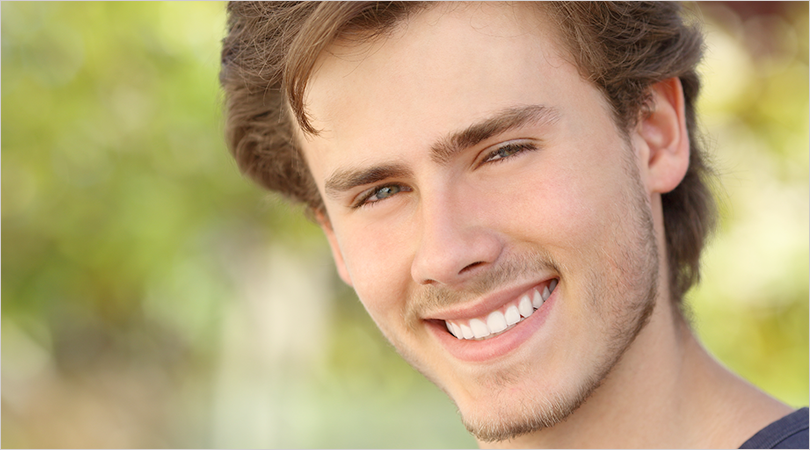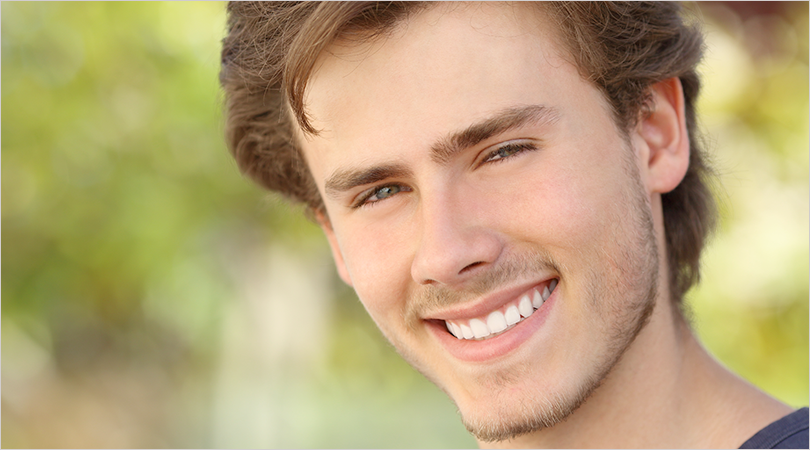 Scarborough Dental Crowns
A tooth formed cover that is placed above your tooth is called a dental crown. The tooth is capped by the dental crown over the gum line and it is cemented into place. Dental practitioners use dental crowns as a way to restore your tooth's durability, shape and size. This can help improve the overall appearance and feel of your tooth and in addition helps restore your natural looking smile.
Preparation is required before the crown could be implanted. The tooth will be sized and grinded to ensure that the crown can fit on top of it. An impression of the tooth in addition to the gums which encompass it can be manufactured and taken to the dental laboratory. This enables for the perfect dental crown to be produced. You may have a momentary crown until your custom crown is prepared and placed over your tooth. When your crown is ready, it will be cemented on your tooth.
Scarborough Dental Bridge
Lost or absent teeth can result in noticeable spaces between your natural teeth. This can be more obvious when your front teeth are absent. In the case where one or more teeth are absent, a dental bridge might be preferred.
During your  visit, your dentist may perform a visual examination of your teeth and also acquire a number of x-rays to evaluate the strength of the surrounding teeth. This is very important as the nearby teeth will be supporting the bridge
The teeth supporting your bridge could be shaped and prepared to make certain that they will effectively hold the bridge in position.
As soon as the preparation for your dental bridge is complete, the dentist will generate impressions of the patients teeth and have them sent to the dental lab for creation. Until your bridge is ready, a temporary bridge will be placed. When your bridge is ready, the dentist will cement it and set it on the supporting nearby teeth.
To learn more about Dental Bridges, click on the video below.