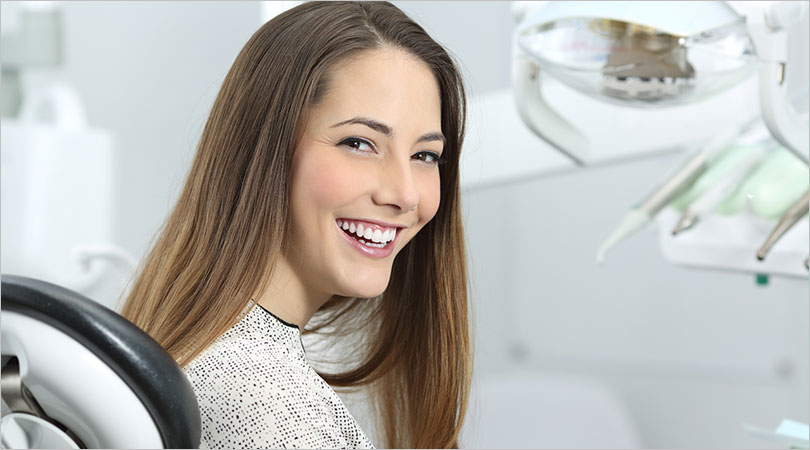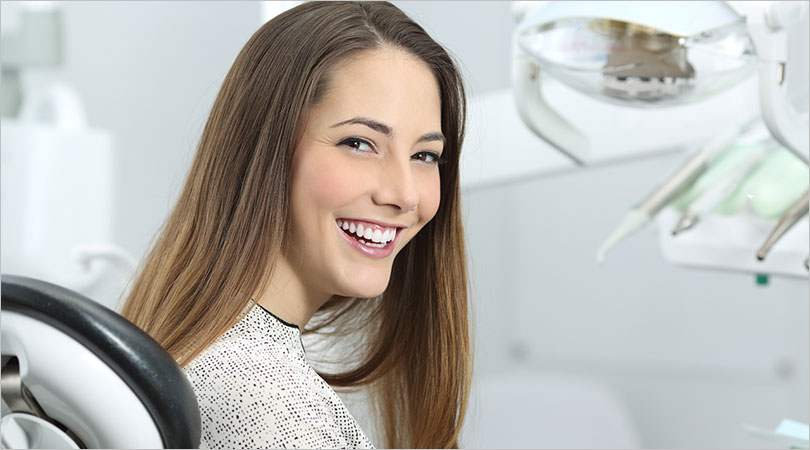 Dental Cleaning & Prevention Scarborough
In our office professional dental cleanings are done by Registered Dental Hygienists.
The Hygienist will do thorough cleaning of your teeth, by scraping along and below the gum line to remove:
Calculus (tartar): Calculus is hardened plaque that has formed above and below the gum line, and can be removed with appropriate dental instruments.
Plaque: Plaque is a sticky, almost invisible film that forms on the teeth and contains millions of living bacteria. The bacteria causes tooth decay and gum disease if they are not removed regularly through brushing and flossing.
Then the hygienist will polish and floss your teeth and instruct you on oral hygiene techniques and products to use at home for improved oral health.
To learn more about Dental Fillings, click on the video below.