Wednesday, August 29th, 2018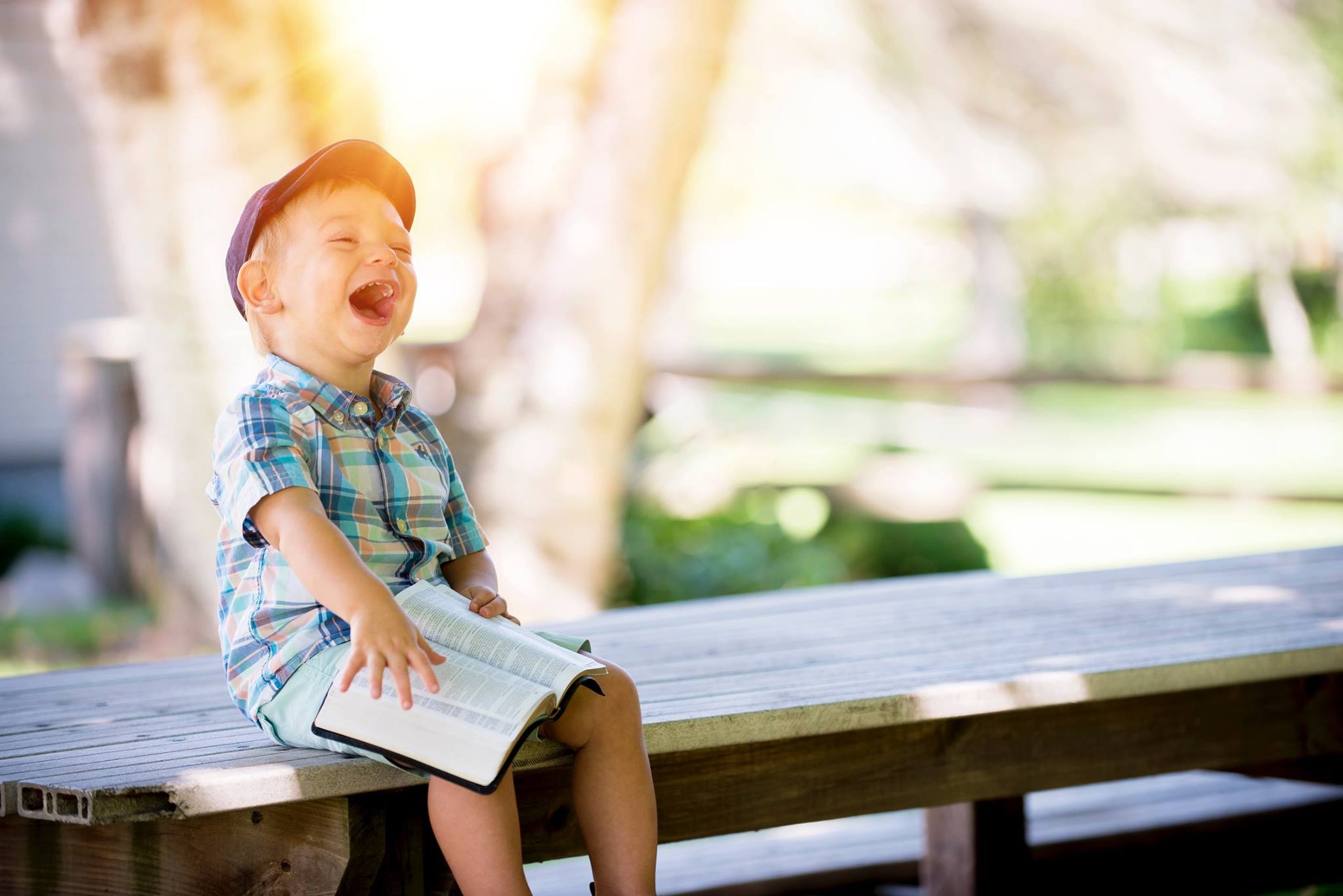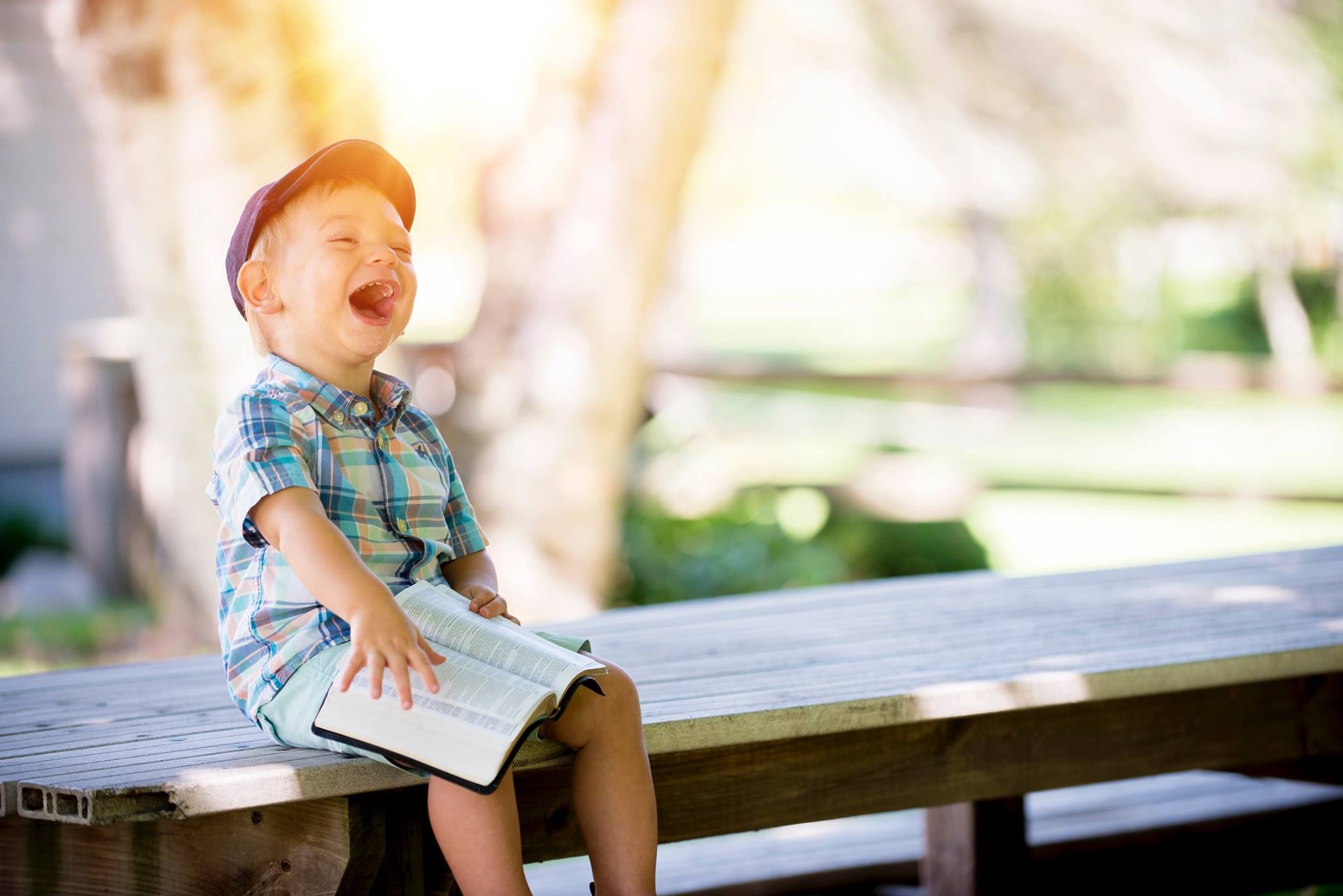 Next week is the start of a new school year, and its a great time to start fresh and make sure your child's health and mouth are healthy! We have listed four dental health tips to your back to school checklist:
1. Visit your Dentist
Visit your dentist at the beginning of the year for cleaning and examination.  Ask your dentist about fluoride treatments and dental sealants that can help to prevent a cavity. Remember preventing dental problems will help avoid missed schools.
2.  Choose the Right Snacks
Make Sure to pack snacks that won't harm your child's teeth. Sticky and sugary candies are bad for your child's teeth because they cling to their teeth and encourage plaque growth. Instead of candies, swap them for fruits that way it will satisfy your child's sweet tooth without harming their teeth.
3. Brush and Floss Everyday
Remember to brush your child's teeth at least twice a day for a minimum of two minutes each time. Also, your child should floss once a day preferably in the evening before bedtime.  We recommend the toothbrush to be replaced every 3-4 months.
If it's difficult to encourage your child to keep up with their oral hygiene we recommend to try these tricks to make it fun:
Use a sticker calendar: let your child place stickers on each day to represent brushing and flossing.
Personalized toothbrush: help your kid pick a themed toothbrush in their favourite colour.
Play music: play your kid's favourite two-minute song while brushing.
4. Mouthguards
Protect your kid against injuries. If your child plays sports after school, it is a good idea to make sure they use a mouthguard. Using a mouthguard has many advantages one of them is it helps limit injuries to your child's lips, tongue and soft tissues of the mouth. Mouth guards also help children avoid chipped or broken teeth, nerve damage to a tooth or even tooth loss.
Ask your dentist about the types of mouthguards available for your child.
Hopefully, these tips give you some ideas of how to integrate dental health into your back to school routine. Since our number one tip is to come in for a dental cleaning and examination, why not request an appointment today by calling our office at 416-701-0600!
---